Mission
Torah
Academy of Bergen County strives to instill within its students a love for Hashem, the study and practice of Torah and an appreciation for עם ישראל and מדינת ישראל while affording them an opportunity to excel in the study of the sciences and humanities, all within a uniquely nurturing environment that fosters a close and supportive relationship among students and faculty.  
The creation of the State of Israel is one of the seminal events in Jewish history. Recognizing the significance of the State and its national institutions, we seek to instill in our students an attachment to the State of Israel and its people as well as a sense of responsibility for their welfare.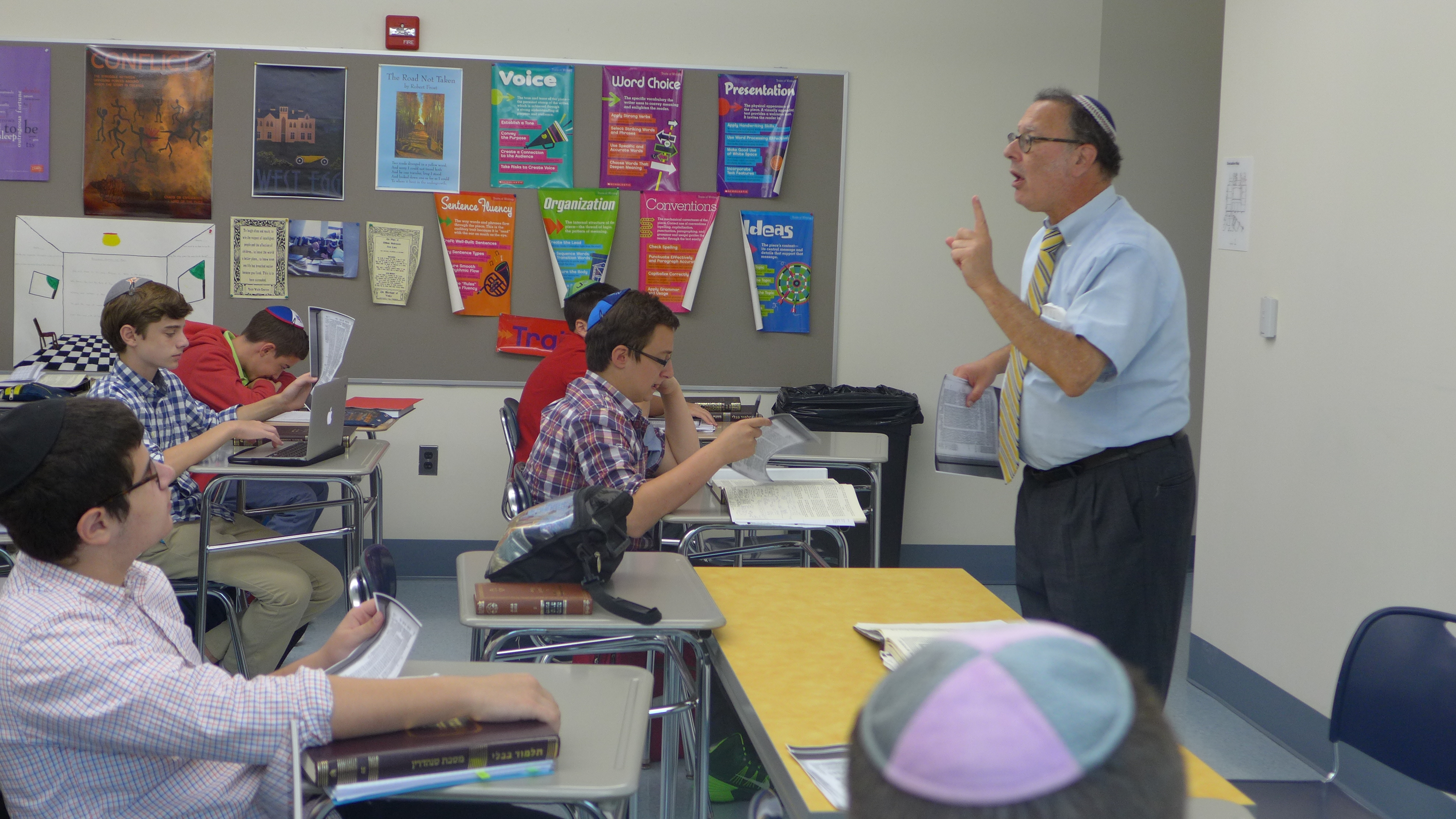 At TABC, we nurture our students' discovery of what it means to not only learn Torah, but to live Torah as well.  This begins with our tefilah program and continues in classes, where students learn at their own level and benefit from warm and nurturing Rebbe-talmid relationships.  Our shiurim are a combination of 9th/10th grades and then 11th/12th grades so that we are able to offer more tracks, thereby enabling each talmid to be placed in the optimal shiur for him.  Our holistic approach to Jewish education – including Gemara, Chumash, Navi and Halacha – is yet another crucial component of learning and living Torah.TABC offers countless opportunities for our students to expand their learning beyond the classroom. Our popular,voluntary night seder, late night learning, Jewish studies electives program for all grades, Tikun Leil Shavuot, Friday alumni learning, parent-son learning, and optional summer learning programs are examples of our vast array of innovative programs that inspire our talmidim.Our results speak for themselves. Our graduates are the most sought-after students by Yeshivot in Israel, well respected in their communities, and shining examples of the future of our people.
ACADEMICS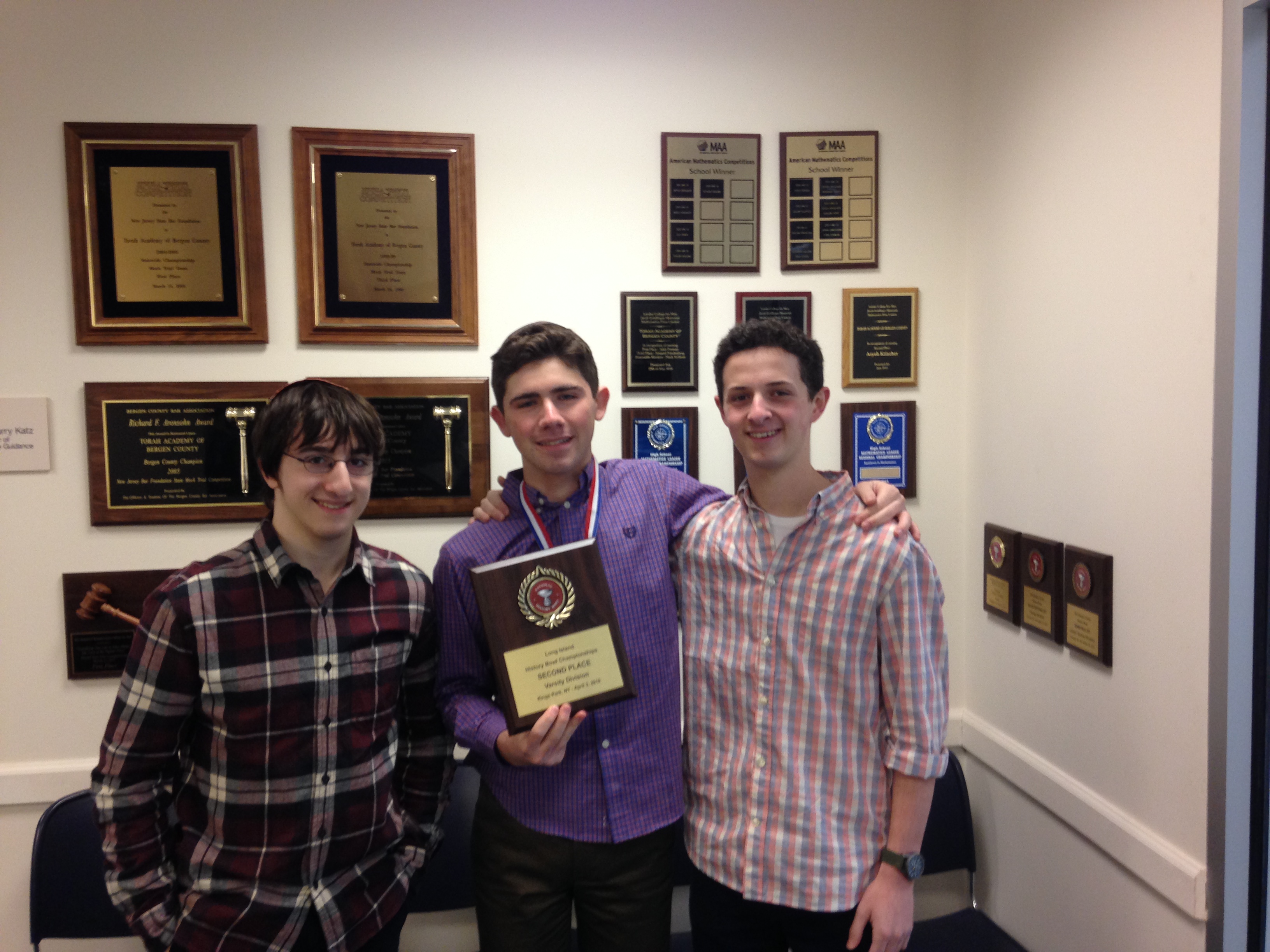 TABC prides itself on providing a stellar Limudei Kodesh program combined with a rigorous and challenging general studies education. Our first -rate faculty who are renowned in their fields, are creative, innovative and employ best practices in their classrooms. There are multiple tracks for each subject to differentiate for a variety of student levels and strengths. We offer stimulating and engaging AP courses and we take great pride in the awards we receive in a variety of fields, including Math League, History Bowl, Mock Trial, and Science Olympiad.
This year, nearly two dozen colleges and universities will visit TABC. Our College Guidance Department works closely with each student and his family to choose the best school for him. Our graduates go on to become leaders and excel in their chosen fields.TABC is proud of our academics program, the relationships our students form with our master teachers, our awards and accomplishments, and our success in developing and supporting our students to become lifelong learners.

BROTHERHOOD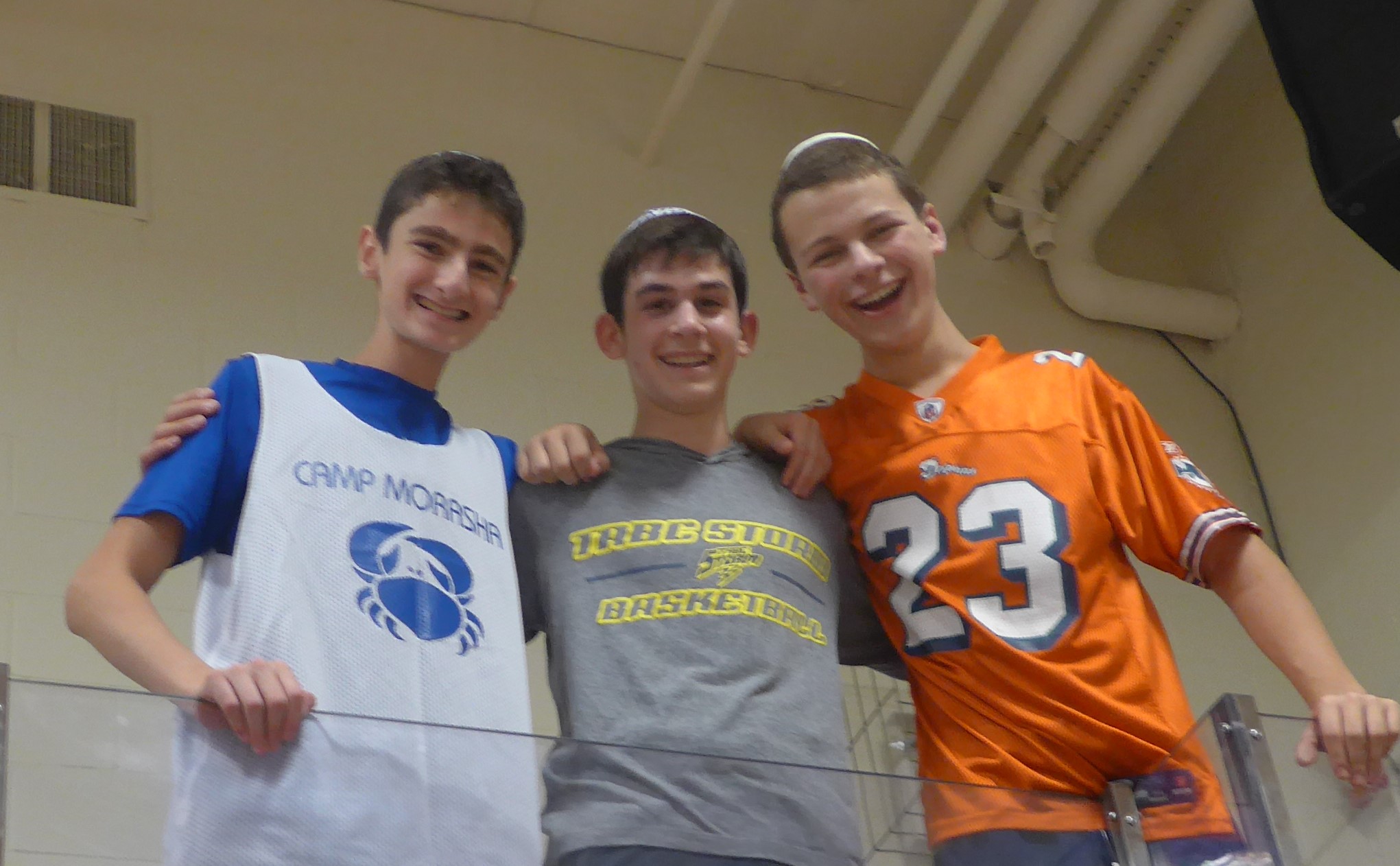 TABC is synonymous with brotherhood, warmth and a nurturing environment. This feeling is by design. We are proud to offer our students opportunities, inside and outside of the classroom, to establish lifelong friendships and connections during their teenage years that last into adulthood. Our Guidance team puts much care and thought into the best way to integrate each individual into the TABC environment. Our Freshman Advisory, Grade Dean, Senior Mentor, and Guidance programs work to ensure an atmosphere of warmth and inclusion. This feeling of inclusion is expanded to include the students of Sinai Schools, a school for students with developmental disabilities, which is housed on the TABC campus. At TABC we help facilitate lasting relationships by encouraging students to interact with their peers and the faculty outside of the classroom. Our co-curricular offerings are rich and diverse, with a full array of all-inclusive intramurals and championship-caliber TABC Storm sports teams. The coaches are role models for our athletes, teaching them that the way one acts on the field is more important than how well one plays. Beyond sports, there are over 30 academic teams and clubs available to our students, ensuring that each student has an opportunity to get involved and pursue his interests.The warm environment of TABC extends beyond its walls.
COMMUNITY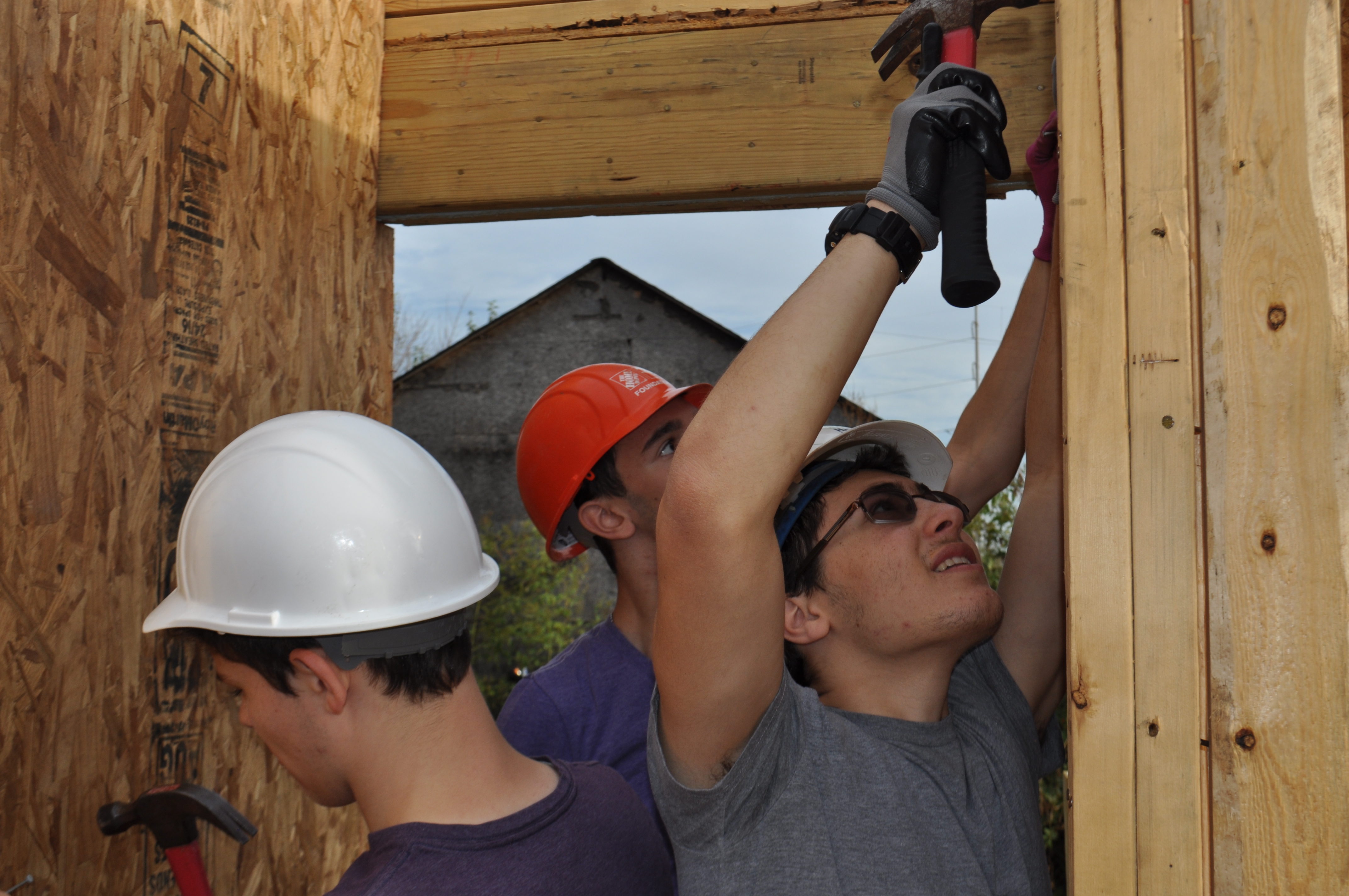 TABC is so much more than just a school ... it is part of the greater community. We educate our students about the importance of and responsibility to give back to the Kehilla. Our students volunteer to build Sukkot, clean cars before Pesach, lead Shabbat groups, and have leadership roles in Friendship Circle and Yachad. In past years, TABC faculty, together with our students, have participated in various disaster relief missions, including after Hurricanes Katrina and Sandy. To ensure that every student graduates from our institution with a sense of communal responsibility and giving, each student is required to perform 10 hours of chesed each semester. Our students don't just hear about what they are supposed to do; they witness it on a daily basis. Our parents and faculty consistently model communal involvement, affiliating with a wide range of communal organizations and serving on the boards and committees of a full array of schools and shuls in the vicinity.We take tremendous pride in turning young Jewish boys into responsible Jewish men who become leaders and contribute to the greater community.