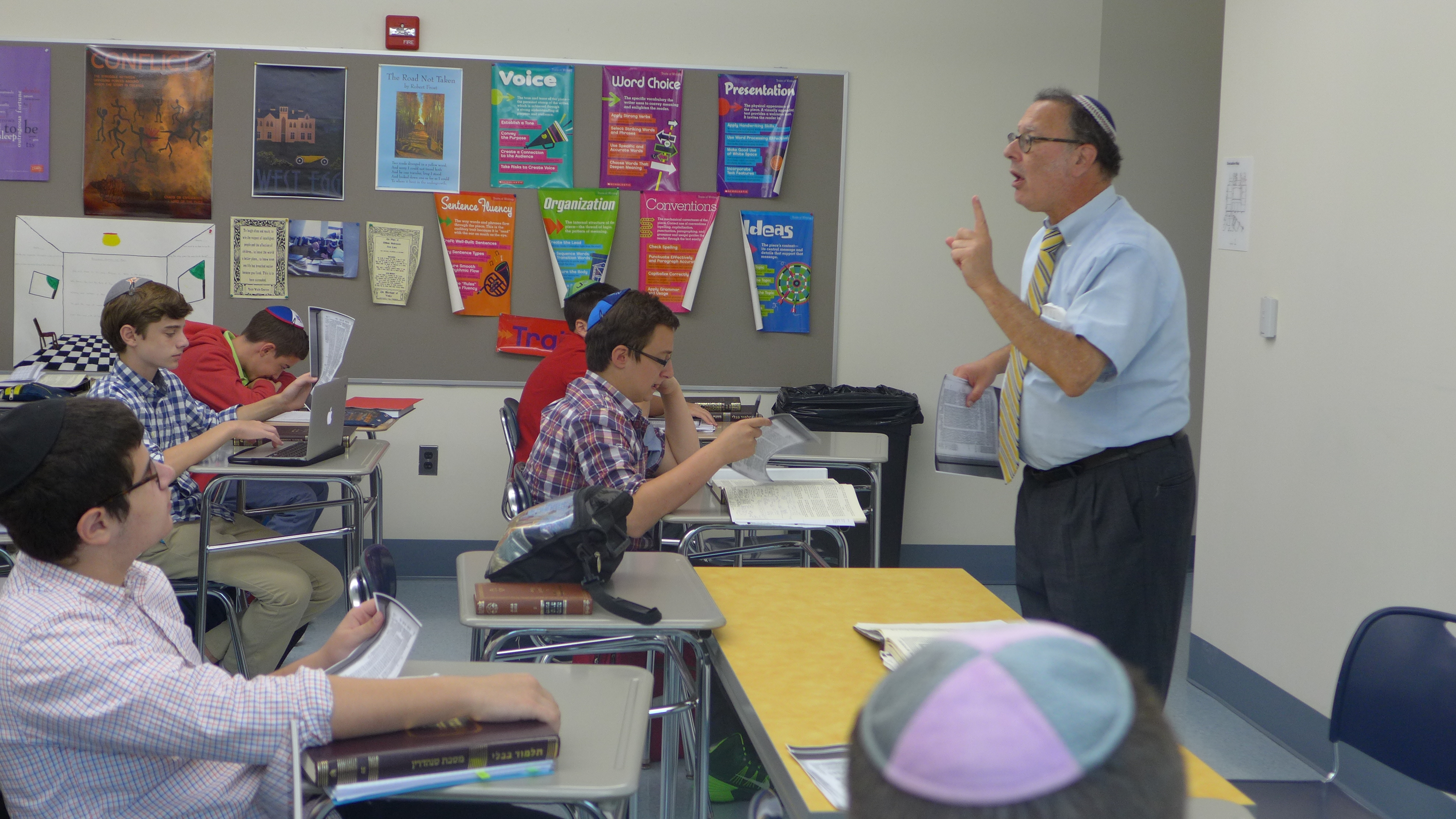 At TABC, we nurture our students' discovery of what it means to not only learn Torah, but to live Torah as well. This begins with our tefilah program and continues in our small classes, where students learn at their own level and benefit from warm and nurturing Rebbe-talmid relationships. Our holistic approach to Jewish education – including Gemara, Chumash, Navi and Halacha – is yet another crucial component of learning and living Torah.
TABC offers countless opportunities for our students to expand their learning beyond the classroom. Our popular parent-son learning, late night learning, voluntary night seder, Jewish studies electives program for all grades, Tikun LeilShavuot, Friday alumni learning and optional summer learning programs are examples of our vast array of innovative programs to inspire our talmidim.
Our results speak for themselves. Our graduates are the most sought-after students at Yeshivot in Israel, well respected in the communities in which they live, and shining examples of the future of our people.
So, yes, it is about learning Torah, but it is so much more.
"We feel that the most effective way to teach is to model. Our students not only learn about the beauty of a Torah way of life in the classroom, but they see us modeling as we interact with our talmidim in the school, on the courts , during the week and on weekends too, through our many Shabbatonim and countless visits to our homes.''
-Rabbi Ezra Wiener, Mashgiach Ruchani