Learning Center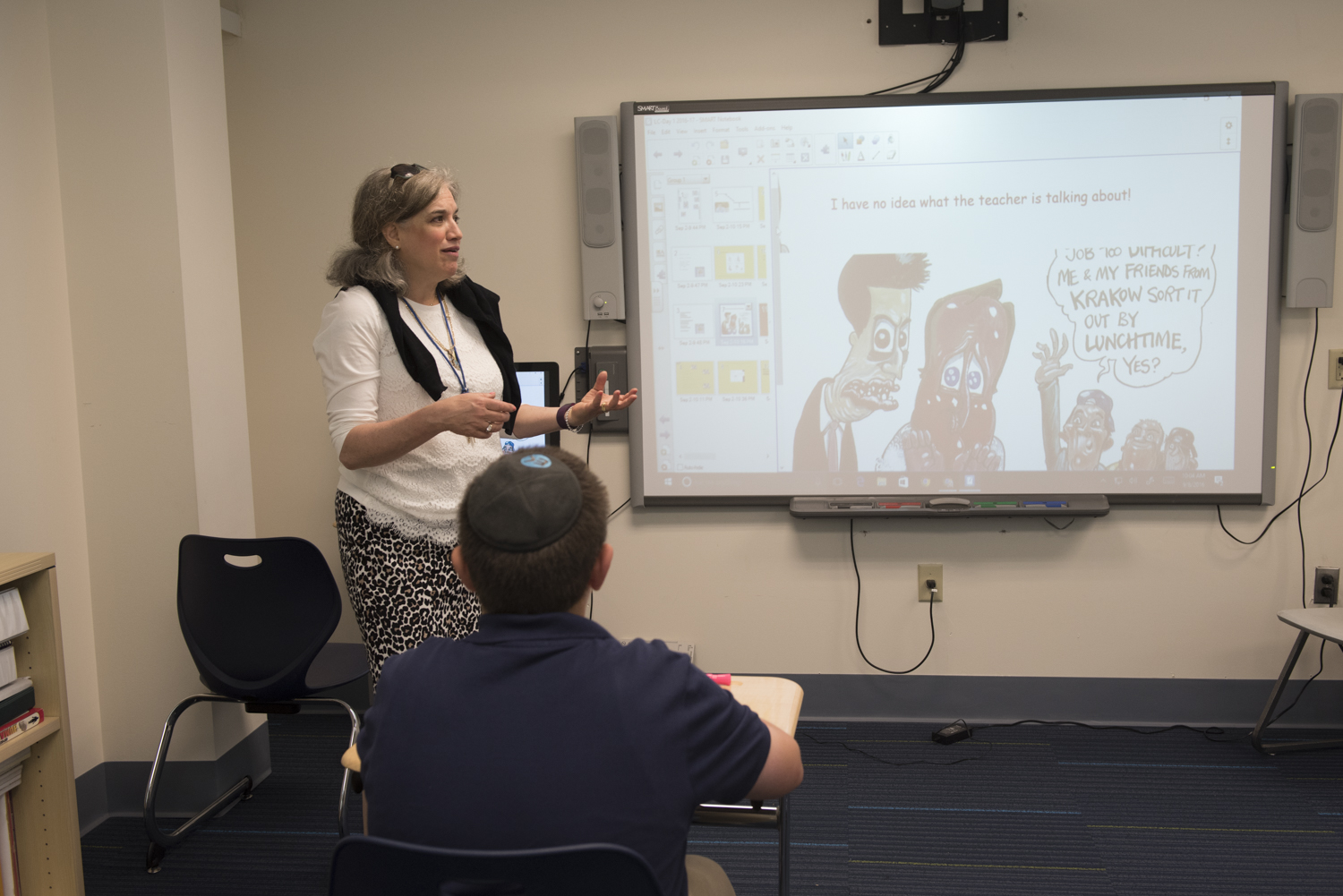 The TABC Learning Center provides individualized support to students with diverse academic needs to help them achieve academic success. Located in the room adjacent to the school library, the TABC Learning Center is a welcoming and comfortable space where students receive the support that they need to feel confident and be successful. Students visit the Center one to four times per week as indicated on their academic schedules, where they work in small groups of one to four students. Although certain students are required to attend the Learning Center class, all students are welcome to use the resources available there.
Our Learning Center equips students with effective strategies to optimize their high school academic experience. In collaboration with the general studies faculty, learning specialists work with a student's course curriculum to pre-teach and contextualize new content, provide direct instruction to complete assignments and review for exams, while simultaneously helping to build critical writing and reading comprehension skills. Some of the skills taught in the LC include test-taking strategies, outlining and summarizing skills. As students become more aware of their individual strengths and areas to work on, they adapt strategies to help them navigate various challenges they encounter in school.
Emphasis is also placed on strengthening vital executive functioning skills, including organization, time management and problem solving, in an effort to promote greater independence in school. In collaboration with classroom teachers, the learning specialists monitor students' work completed in the mainstream secular studies classes and provide additional support as needed. Textbooks, handouts, computers and iPads are available to students. Prior to exams, midterms and finals, students are encouraged to create a study plan so that they will become more self-reliant, mature and responsible.
For further information, please reach out to the Director of Learning Center, Mrs. Susan Neumark at [email protected].